David Ison – Sacred Space: Creating the Resonant Field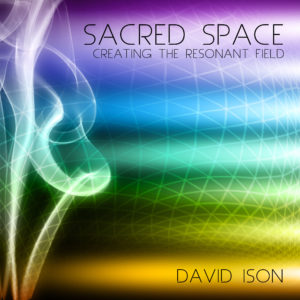 Label: Devaproject
Release date: 2013
Sacred Space provides a direct experience of the Resonant Field of Creation.
Many years of research and science have gone into this work.
The NIH (National Institute of Health) did an intensive 3 year study on the healing effects of this music.
It is designed to set the resonant field of co-creative possibility which potentiates healing and DNA Activation.
Produced to be used in the practice of healing.